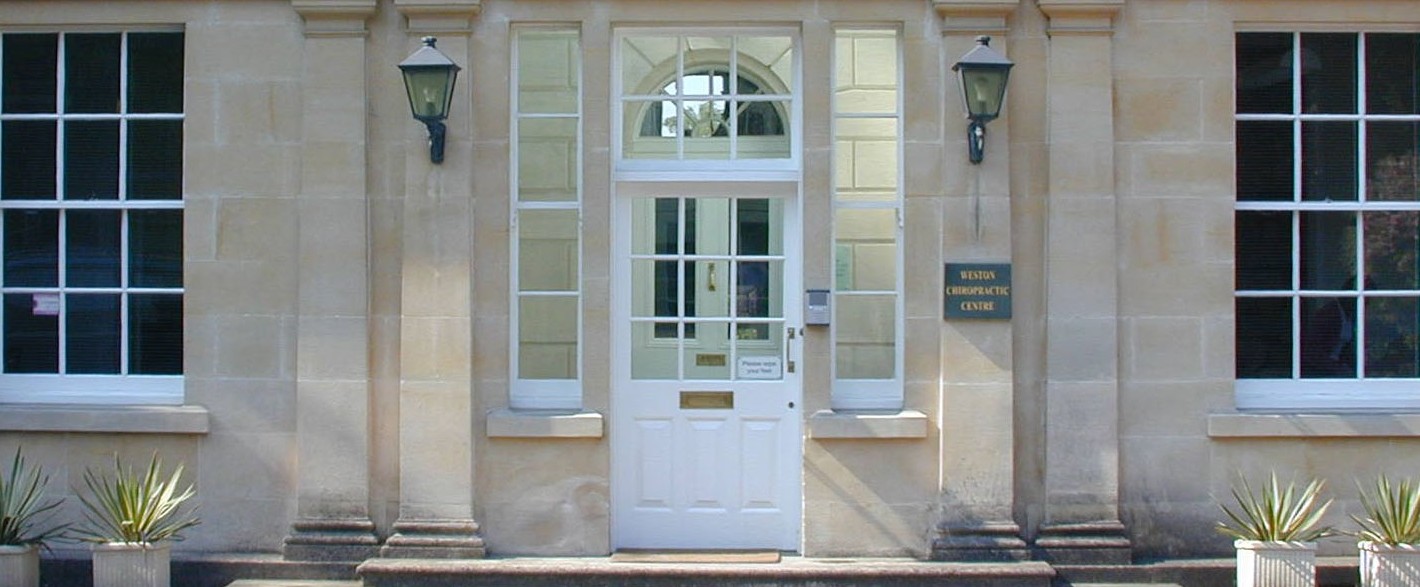 Apthorp was developed out of the need to create a centre that would house like-minded practitioners of holistic disciplines.
Giles Courtis has been a chiropractor since 1985 and during this time he has encouraged his patients to utilise a large array of alternative therapies that complimented the chiropractic care and philosophy practised at the centre.
The Chiropractors working at the Weston Chiropractic Centre in Apthorp have a profound belief that if the human body is given the right nutrition, exercise and gentle chiropractic care, then it will be more resistant to the stresses of daily life.