01/12/2021 The Weston Chiropractic Centre is OPEN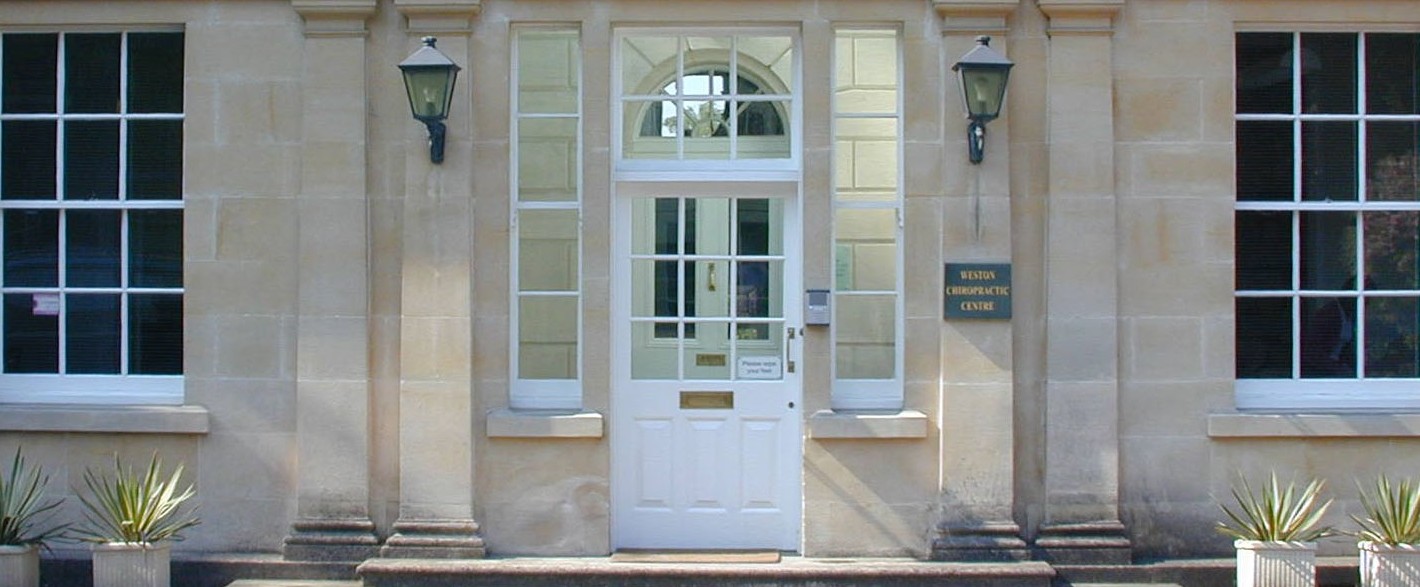 The Weston Chiropractic Centre was established in 1994 by Giles Courtis. The Centre was originally based in Combe Park before relocating to Apthorp in 2004.
Here at the Weston Chiropractic Centre, we believe we have a different approach to healthcare. As a team, we share the belief that the approach to being pain free and healthy should be holistic and unique to the individual. The care provided at the centre is appropriate for those of any age and any walk of life. Whilst the goal is to ensure the patient is pain free, there is also a focus on promoting a healthy lifestyle that supports a longer term outlook towards remaining symptom free and also functioning at full potential. In order to attain a healthy and pain free lifestyle, all chiropractors at the Centre recruit different techniques to allow for a more rounded and complete approach.