The centre houses the existing Doctors of Chiropractic:
Giles Courtis DC FRCC (Cranio)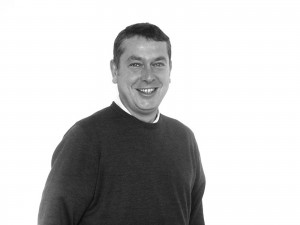 Giles Courtis is a Fellow of the Royal College of Chiropractors and has served on the faculty of Craniopathy as the Dean of Academic affairs. He was one of the first chiropractors registered with the General Chiropractic Council and is a member of the British Chiropractic Association and the Sacro Occipital Technique Organisation of Europe. Giles graduated from the Anglo European College of Chiropractic in 1985. He qualified in the post graduate technique of Cranial Chiropractic in the Autumn of 1991.  He has lectured to the profession on cranial chiropractic and served on the board of SOTO Europe since its inception in 1986 and was the President of the board from 1995 to 2002. He is a member of the board of Education for SOTO Europe and and now lectures on SOT/Craniopathy which includes the study of Tempero Mandibular Joint disorders(TMJ) and Sacro Occipital Technique to the profession in Europe and abroad.
Zach McAllister M.Chiro CCEP LRCC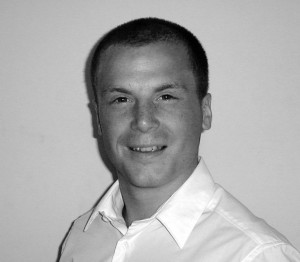 Zach graduated with merit from the Welsh Institute of Chiropractic at the University of Glamorgan in 2009 and has since been practicing at the Weston Chiropractic Centre. He has undertaken studies in Sacro Occipital Technique and also chiropractic care for babies and expectant mothers. Zach has completed qualifications in Kinesiology Taping and Acupuncture/Dry Needling in addition to becoming a Certified Chiropractic Extremities Practitioner, which has provided him with a wealth of knowledge in the assessment, treatment and rehabilitation of all extremity joints. His passion for sport has allowed him to appreciate the mechanics of the musculoskeletal system and the specific movement patterns involved in different sports such as a golf swing, a forehand in tennis or a prop in a rugby scrum.